Category:
Truck Accidents

If you have been injured in a car accident, your ability to secure compensation hinges on one question: Who is at fault? In many cases, there is a clear answer, but that's not necessarily true when it comes to multi-car collisions. And if a semi-truck or other commercial vehicle is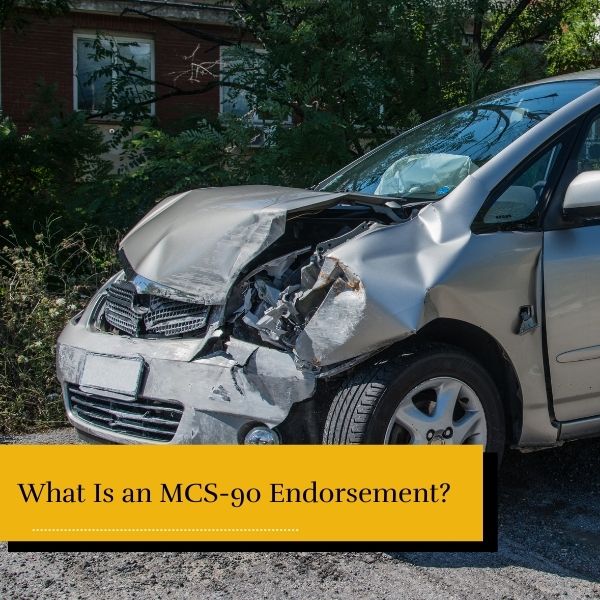 Have you been injured in a traffic accident in New York involving a large commercial truck? Truck accidents commonly leave victims with devastating injuries that require costly medical care, time away from work, and other significant expenses. If this is true of your situation, you could be entitled to substantial
Sanitation services are an essential component of New York City's infrastructure. But unfortunately, garbage trucks also pose an imminent danger to anyone around them. Garbage trucks are large and heavy vehicles with many blind spots, and when they collide with a pedestrian, cyclist, or motorist, the results can be catastrophic.
Truck drivers are required to abide by specific hours-of-service regulations established by the Federal Motor Carrier Safety Administration (FMCSA), which are intended to prevent truck driver fatigue. Unfortunately, because they work on tight deadlines, truck drivers sometimes violate those hours-of-service regulations, leading to devastating truck accidents. If you were injured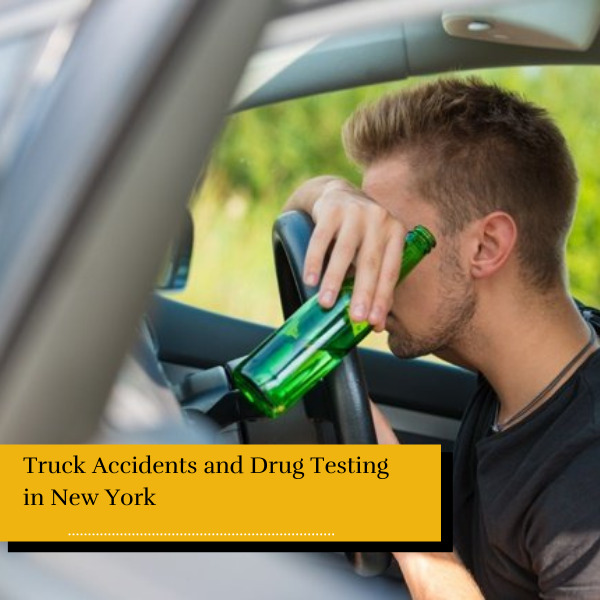 If you were severely injured in a truck accident caused by an intoxicated truck driver, you could be entitled to compensation. However, to bring a successful claim, you will need to provide evidence that the truck driver was impaired by alcohol or drugs at the time of the wreck, and
Though it was once just an online bookstore, in the 21st century, Amazon has exploded into the world's largest global e-marketplace. As the company has grown, Amazon has established its own delivery service, which operates over 40,000 semi-trucks and 30,000 vans, according to CNBC. Amazon currently employs over 400,000 drivers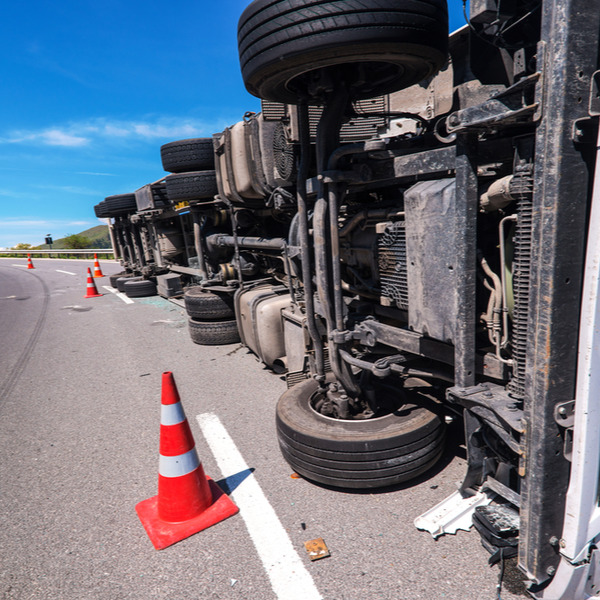 Amazon delivery vehicles are everywhere these days, delivering packages to homes and businesses. The drivers are on tight schedules and must deliver on time. The delivery vehicles themselves are typically larger than cars and trucks on the road, and drivers may find themselves trying to locate an address in an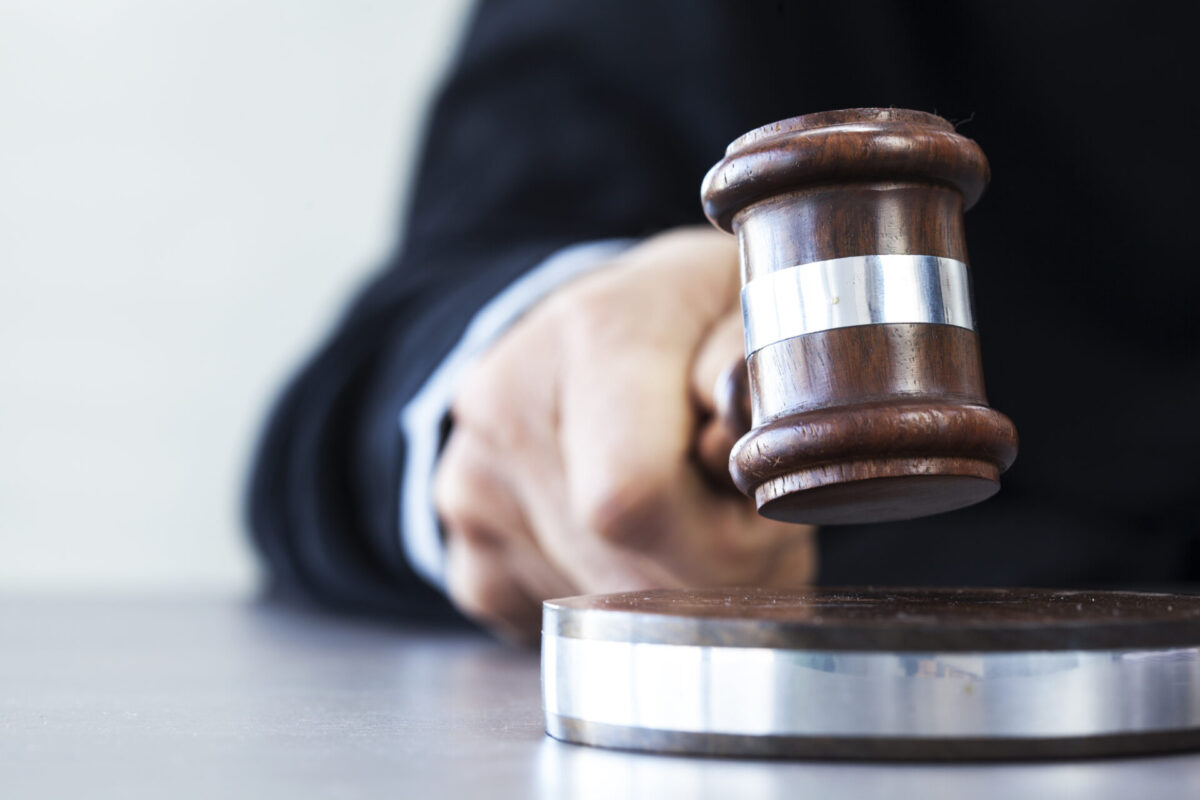 Our client's husband was tragically killed at a scrap metal yard in Upstate New York when the driver of a tractor-trailer irresponsibly sought to dump a load of crushed cars and tin while our client's husband was in the process of parking a truck only a few feet away. The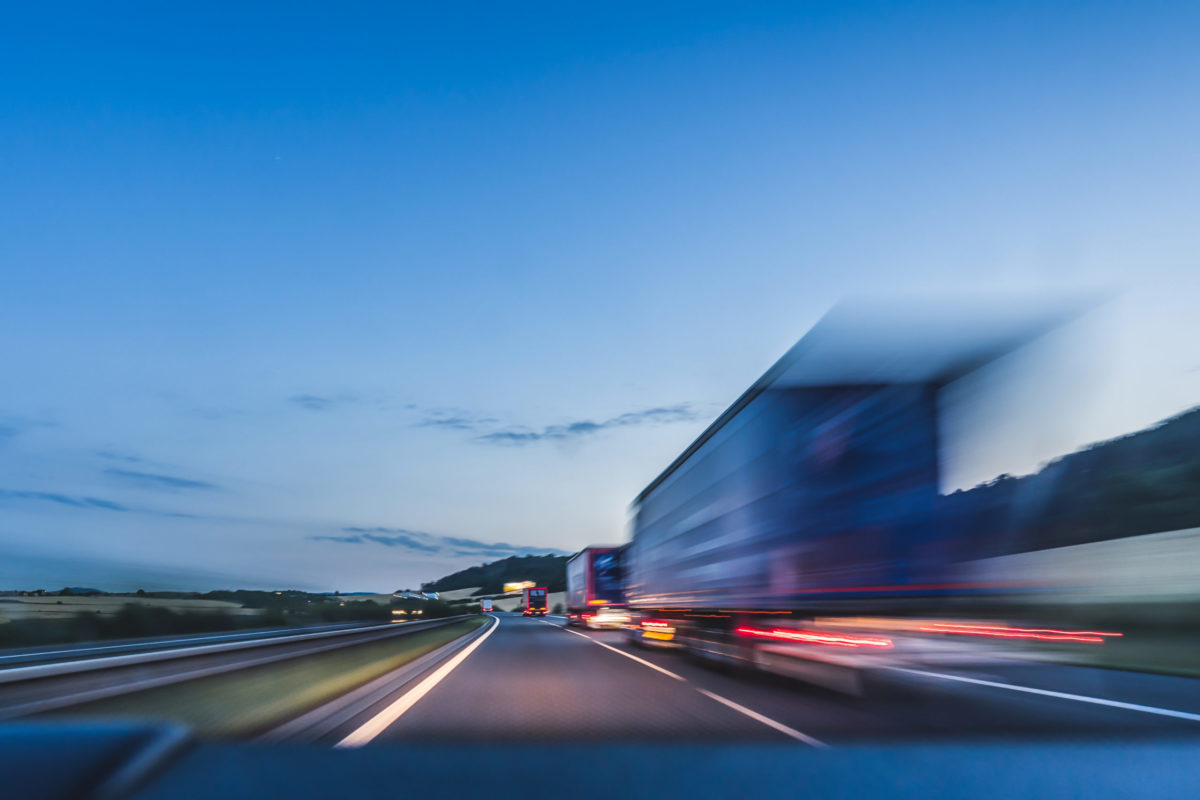 Tractor-trailers and 18-wheelers are a common sight on roadways in New York. These large commercial trucks are a critical part of the state and national economy as they transport goods from one place to another to meet demand. While they are an important part of society, they are not without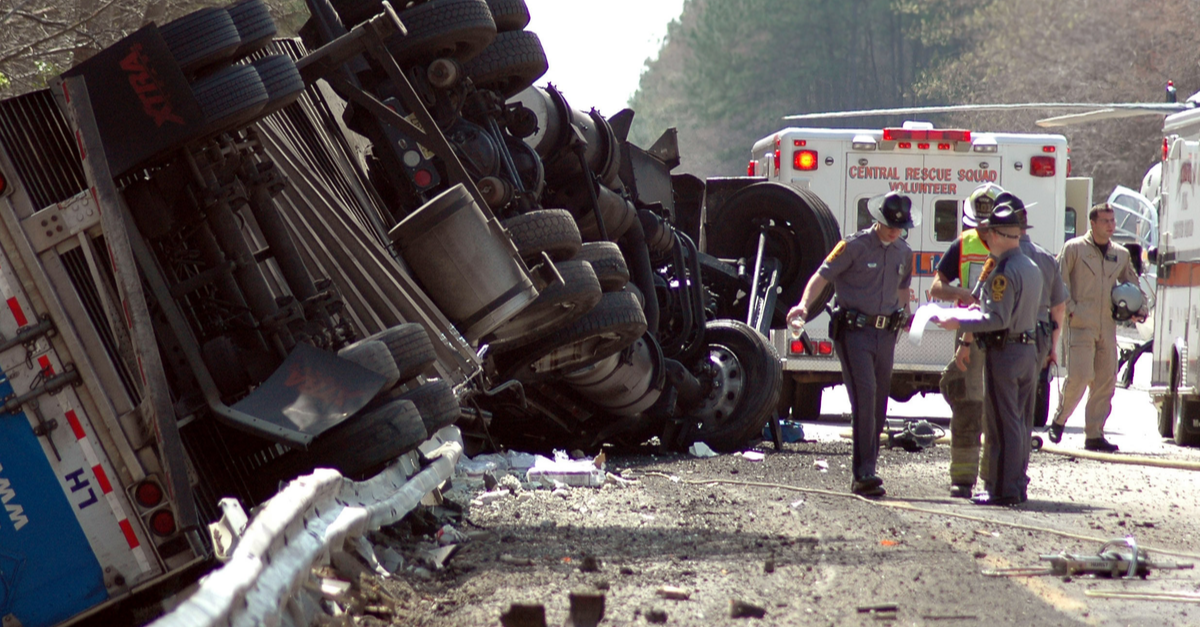 John (a fictitious name) had been driving tractor trailers for nearly 20 years. Being behind the wheel of a powerful rig had always been his dream. And he was good at it. Living in the South with his wife and teenage daughter, he would usually pick up a load of