Category:
Car Accidents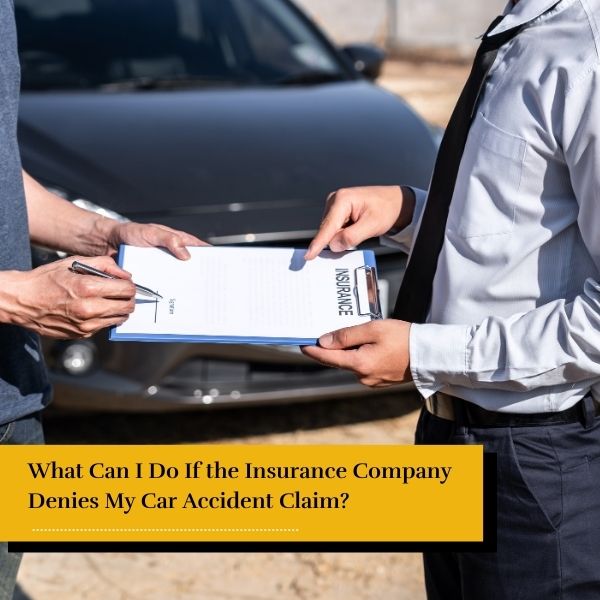 The aftermath of a car accident in New York can be devastating and stressful, and you may be left with substantial medical bills, vehicle repairs, and other expenses. Insurance should pick up these costs, whether it's your own PIP provider or the company that issued the at-fault driver's liability policy.
Were you injured in a New York state car accident where the police came to investigate? Did someone else's negligence cause the collision? The car accident attorneys at Finz & Finz, P.C. can help you seek compensation for your medical expenses and lost wages. In New York, police must investigate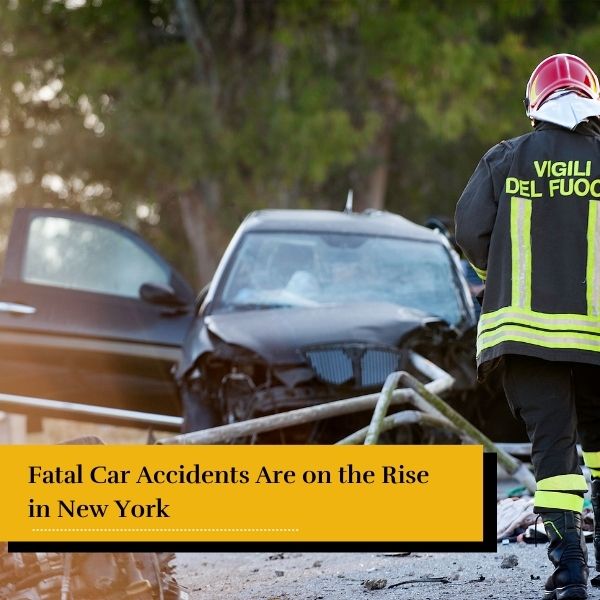 According to the most recent statistics from the National Highway Traffic Safety Administration (NHTSA), traffic fatalities hit a new high in the first few months of last year. The number of deaths started increasing when the Covid-19 pandemic began. Although fewer people were on the road, drivers engaged in dangerous
Car accidents can be incredibly traumatic experiences, leaving victims with physical and emotional scars that take a long time to heal. One of the most common reactions to a serious car accident is the fear of driving again. The fear of driving after a car accident is a genuine and
Soreness and pain after a car wreck are common, and how long you'll be sore depends on the types and extent of the injuries you sustained. Visiting the emergency room immediately after a crash is essential so that a doctor can examine you to determine the appropriate treatment plan for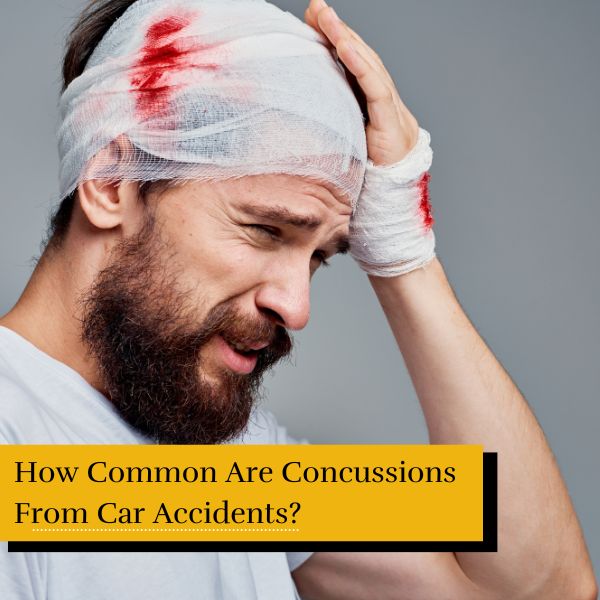 According to the Centers for Disease Control and Prevention, approximately 176 people in the United States die daily from a traumatic brain injury (TBI). A concussion is a type of TBI caused by a jolt, bump, or blow to the head. It can also occur when a force on the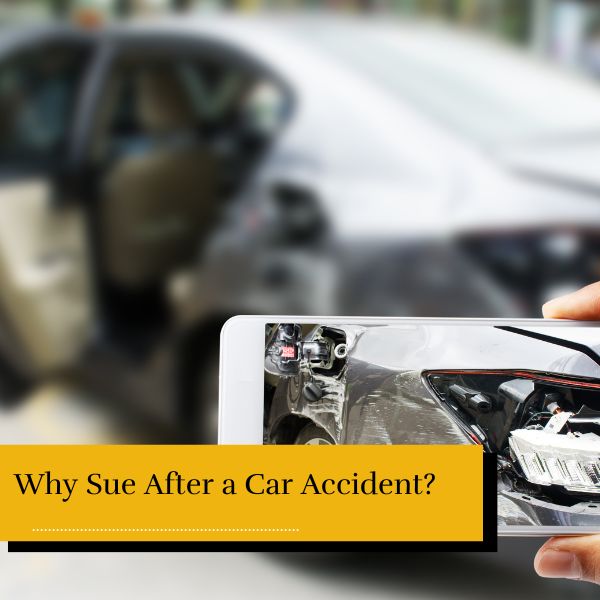 If a car accident in New York that wasn't your fault caused you serious, life-altering injuries, you might be considering whether a lawsuit will help with the costs of your recovery. Today, the Finz & Finz, P.C. team will discuss situations when you could sue after a car accident in
Sometimes traffic collisions are obviously violent and traumatic events. Other times, a crash may seem like nothing more than a fender bender. How do you know what to see a doctor following a car accident? The truth is that symptoms of significant injuries may not manifest immediately after an accident.
Getting into even a minor car accident can be a frightening and nerve-wracking experience. In an instant, a level-headed individual can be overwhelmed by adrenaline, making them unsure what to do next. Most people don't realize the actions they take in the aftermath of a car accident can impact their
Winter driving in New York poses many challenges not seen during the warmer months. Whether you live in the city or Upstate, it is not unusual to encounter frigid conditions, icy roadways, and sudden flurries. Getting anywhere by car can become a harrowing ordeal when the weather doesn't cooperate. Plows