Year:
2021

Were you injured in a car accident in New York? Are you wondering what type of compensation you could seek if another party caused your injuries? Do you find you're having lots of travel expenses because your injuries prevent you from driving to medical appointments? New York is a no-fault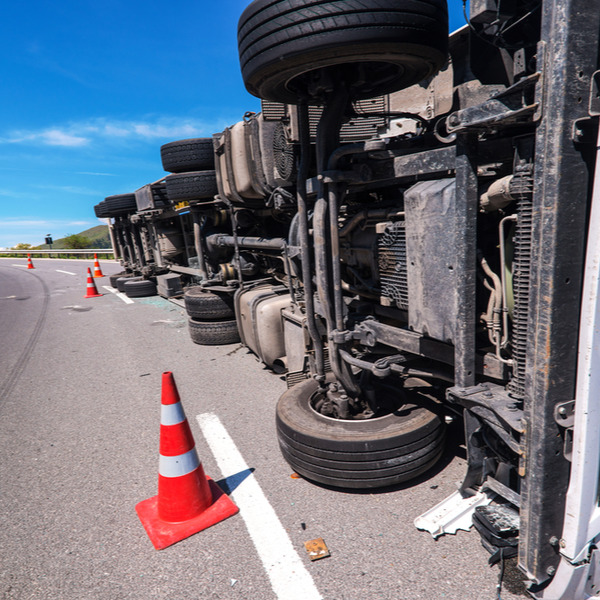 Amazon delivery vehicles are everywhere these days, delivering packages to homes and businesses. The drivers are on tight schedules and must deliver on time. The delivery vehicles themselves are typically larger than cars and trucks on the road, and drivers may find themselves trying to locate an address in an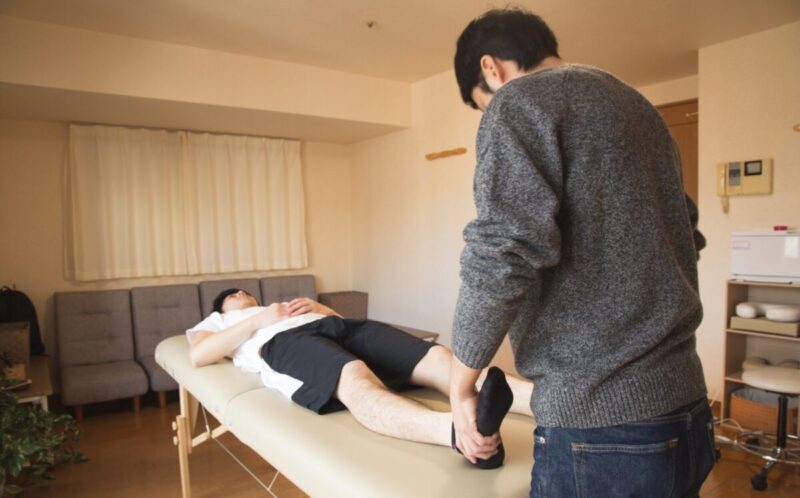 If you were injured in a car accident in New York, it is critical to seek prompt medical care as soon as possible after the accident. Once you have been evaluated, you should seek follow-up care and follow your physician's instructions. This is important not just for the sake of
As a parent of a young child, your number one priority is ensuring that your baby is healthy, happy, and safe. You do everything you can to protect your child, and you would hope that companies that make products for children would do the same. When buying a crib, you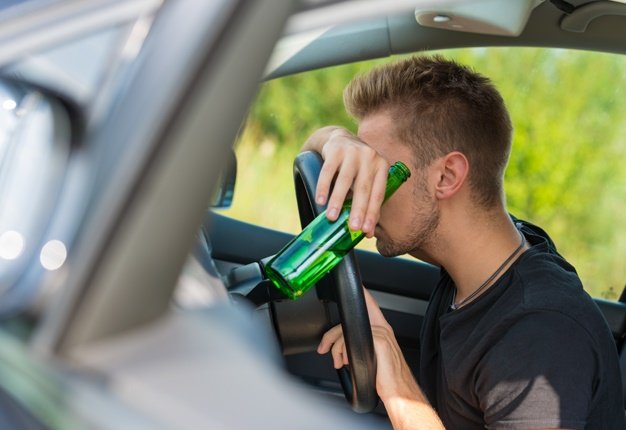 When drivers choose to drink and drive in New York, they put everyone at risk. Alcohol significantly impairs both judgment and motor coordination, increasing the chances of a drunk driving accident exponentially. According to the National Highway Traffic Safety Administration (NHTSA), even drivers with a blood alcohol concentration of 0.02
Parking lots can be dangerous places, particularly during the busy holiday shopping season. According to the National Safety Council (NSC), tens of thousands of traffic-related crashes occur in parking lots every year. NSC data also reveals that traffic accidents in parking lots increase during the holidays. If you are a
New York's no-fault laws can make it more difficult for you to obtain compensation for pain and suffering after a car accident. However, you should not let the complexity of New York's personal injury laws prevent you from seeking fair compensation for the harm you've suffered after a car accident.
The holidays are upon us, and for many people, that means it's time to put up decorations and lights in preparation for the season. However, holiday decorations can present hazards. From candles and string lights to strands of garland and extension cords, many holiday decorations have the potential to cause
While most motorists understand the importance of cautious driving during the colder winter months, people are still injured every day by distracted, intoxicated, and otherwise negligent drivers. Each year, there are approximately 156,164 crashes on snowy and icy roads, injuring 116,800 people and killing 1,300 more. If you've been injured in
The holidays are officially upon us, which means more people will be on the road than usual. However, the increase in traffic also implies an increased risk for pedestrian accidents. Below, we'll discuss why pedestrian accidents spike during the holidays, steps you can take to protect yourself from harm, and