Year:
2022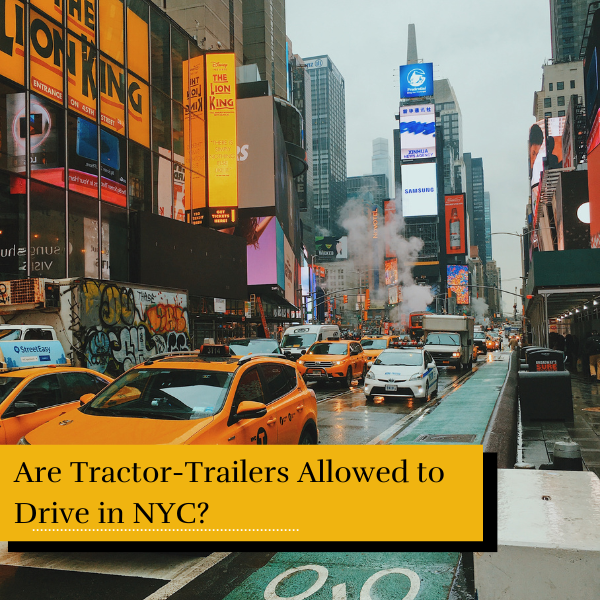 Tractor-trailers and other commercial vehicles carry many of the goods we use every day, but they also pose a significant safety hazard for drivers, pedestrians, and cyclists. In a dense, crowded city like New York, semi-trucks can also cause catastrophic traffic jams as they struggle to navigate narrow streets with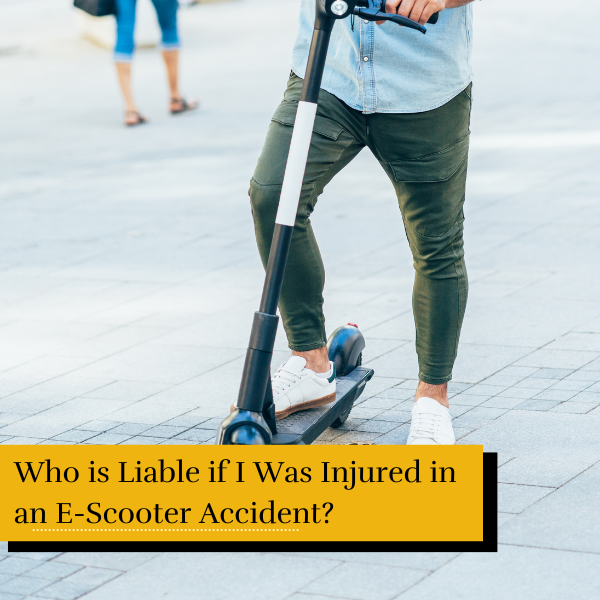 You can file a lawsuit against the person or company responsible for causing your injury in an e-scooter accident. However, proving liability in a personal injury case is challenging. It requires a thorough investigation and substantial evidence. You must show the at-fault party, such as the driver of a car,
A motor vehicle accident is scary and creates various challenges, especially if injuries occur. You might wonder about the type of insurance you need and how you'll pay your medical bills. In New York, two types of insurance can compensate people for their accident-related expenses. No-fault and liability insurance are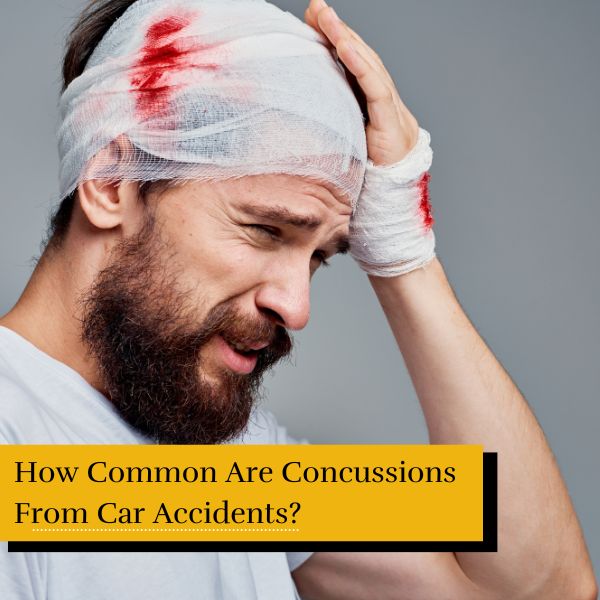 According to the Centers for Disease Control and Prevention, approximately 176 people in the United States die daily from a traumatic brain injury (TBI). A concussion is a type of TBI caused by a jolt, bump, or blow to the head. It can also occur when a force on the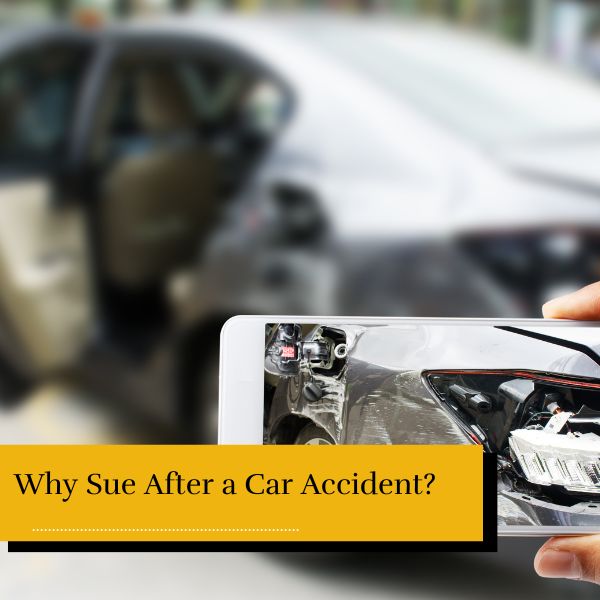 If a car accident in New York that wasn't your fault caused you serious, life-altering injuries, you might be considering whether a lawsuit will help with the costs of your recovery. Today, the Finz & Finz, P.C. team will discuss situations when you could sue after a car accident in
Sometimes traffic collisions are obviously violent and traumatic events. Other times, a crash may seem like nothing more than a fender bender. How do you know what to see a doctor following a car accident? The truth is that symptoms of significant injuries may not manifest immediately after an accident.
Getting into even a minor car accident can be a frightening and nerve-wracking experience. In an instant, a level-headed individual can be overwhelmed by adrenaline, making them unsure what to do next. Most people don't realize the actions they take in the aftermath of a car accident can impact their
Winter driving in New York poses many challenges not seen during the warmer months. Whether you live in the city or Upstate, it is not unusual to encounter frigid conditions, icy roadways, and sudden flurries. Getting anywhere by car can become a harrowing ordeal when the weather doesn't cooperate. Plows
New Year's Eve is a night for celebrating with friends and family as another year approaches. You should have fun but be proactive about safety measures to prevent injuries. Below are tips you should follow to stay safe on New Year's Eve. Follow COVID-19 Protocols Although the worst of the
There are many reasons to drive an electric car over a non-electric one, such as lower emissions, less maintenance, and better performance. However, you also want to know you are safe while driving your car. Electric cars have a reputation for being safer than other vehicles. But is that reputation