Category:
Medical Malpractice

If you're ill or injured, you have the right to expect that you will receive responsible, attentive care when you visit a hospital for treatment. However, negligent medical errors occur far more often than many people realize, as researchers have pointed out in the prominent medical journal Studies in Health
Hospital malpractice refers to instances where negligence contributes to the injury or illness of a hospital patient. The hospital's lack of reasonable care can lead to severe injuries and even death. For example, if a hospital staff member is hired without a background check, or understaffing prevents staff from delivering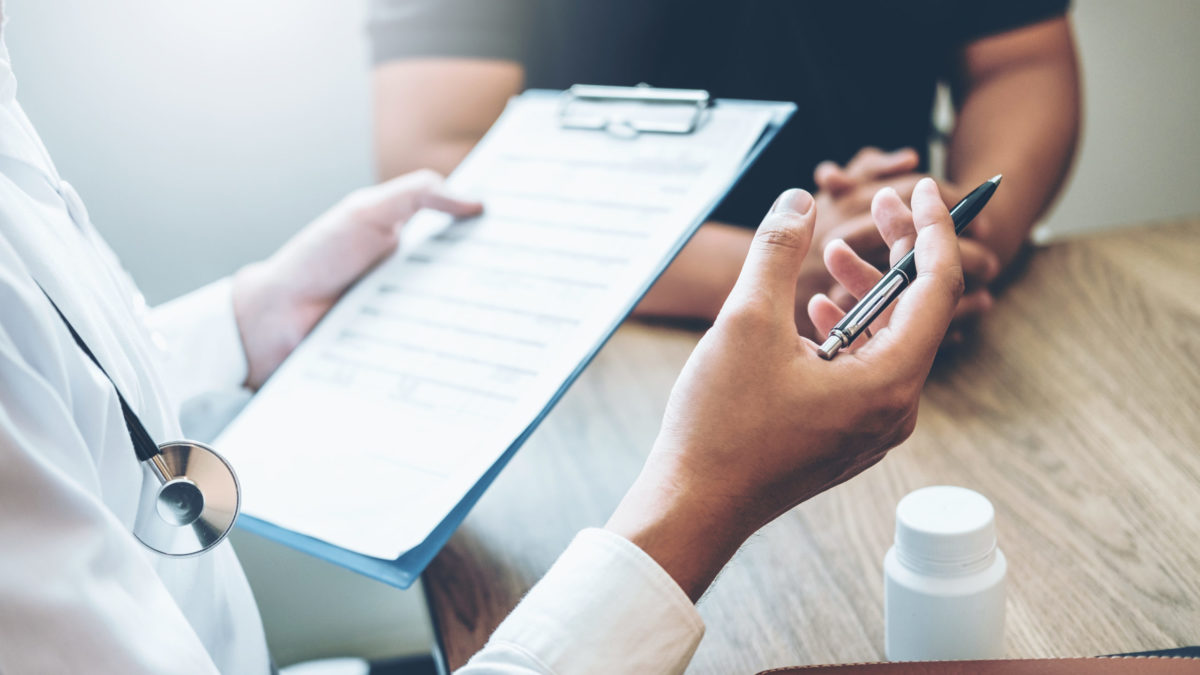 When healthcare providers do not meet the professional standards of care that the law requires, the resulting medical negligence or medical malpractice can harm patients. Medical negligence is notoriously difficult to prove. People who sustain injuries from medical negligence often face significant hurdles when trying to recover compensation to help
Our client was suffering from knee pain and possible infection in her right leg, the same leg in which she had prior knee replacement surgery. She sought treatment at a Nassau County hospital and arrived at the emergency room before being admitted as a patient. At the time, she was
Our client required wrist surgery due to her medical condition. In a lawsuit that our law firm filed on her behalf, the internist who approved our client for surgery, along with the orthopedic surgeon who performed the procedure, are charged with ignoring our client's high blood calcium levels. Pre-surgical blood
One of the most critical components in any medical malpractice case is the evidence that supports your claim and proves that the medical professional failed to meet the adequate standard of care. Therefore, it is crucial that you secure all of the relevant documents related to your treatment. In addition
The True Tale: Unfortunately, some of life's roads lead to tragedy. As humans, we have no explanation although many theories abound. Somehow, despair has its own distinct formula in replacing joy, and oftentimes, this happens with little warning. When that occurs, most mortals pray as devoted believers in the deity.
Failure to diagnose (also known as misdiagnosis) is a type of medical malpractice where a doctor or medical provider fails to take the proper steps to determine the nature of the patient's condition. Medical malpractice is defined as the negligence of a healthcare professional, which leads to the injury of a
When you see a doctor or undergo a form of medical treatment, you trust that you will get quality care from a knowledgeable and experienced professional. Health care providers have a duty to take care of you. While there are plenty of highly skilled doctors and medical staff who routinely
The True Tale: At age 62 she was a proud wife, mother, and grandmother. Having worked most of her life, she was looking forward to the joyful years ahead. Retirement years! Travel years! Happy years! Years well-earned! Isn't that what most want? Isn't retirement the goal that satisfies those who