Category:
Construction Accidents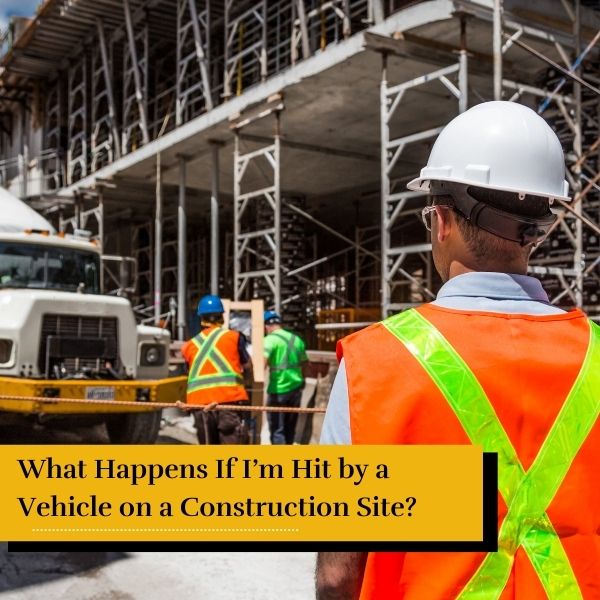 Were you injured in a traffic accident at a construction site in New York? Construction zones are busy and dangerous locations, full of moving people and equipment. Construction workers routinely do their jobs within feet of passing vehicles, so even a momentary lapse in a driver's concentration can have devastating
Construction work is very dangerous. Construction workers risk serious, life-threatening injuries on the job site. If you've been hurt in a construction accident in New York, you may be dealing with piling medical bills pile up and are unable to work. The experienced New York construction accident lawyers at Finz
The construction industry is among the most dangerous industries in New York and throughout the country. When employers and workers fail to follow safety rules or regulations or fail to implement safety programs, people at the construction site are at great risk of sustaining serious injuries. If you work in
Construction zones are dangerous places. Construction accidents can cause severe injuries, such as permanent disability, loss of a limb, traumatic brain injury (TBI), spinal cord injury, blindness, and more. Proper use of safety equipment, careful site management, and attentive supervision are required to protect construction workers from these serious injuries.
To provide your best effort and performance while at work, you need to be able to fully focus on your job. However, it is impossible to focus if you are concerned about your health and safety at the workplace. You have the right to expect your employer to protect you
The New York City Department of Buildings (DOB) works throughout the city overseeing and monitoring construction projects. This department ensures that construction sites are safe, buildings are well-constructed, and that property managers and owners keep their property up to code. The DOB helps keep construction workers and civilians stay safe
Roofing is one of the most dangerous jobs in construction. Not only do you have to work on an elevated surface, but when a roof is under construction, it may be unstable and can cause a severe accident. If a roof collapses on a construction site, workers are at risk
Aerial work platforms are vital pieces of equipment that are utilized all over New York, whether for construction or maintenance. The most common types of lifts include boom (telescopic or articulating) lifts, cherry pickers, scissor lifts, and spider lifts. While this equipment is crucial for jobs that require workers to
The New York Daily News reported on September 14, 2019, that the New York City Department of Buildings had filed for a contractor's special rigger license to be revoked after he was involved in the death of a construction worker killed by a falling stone at a Manhattan work site.
For those who work in the construction industry, semi-exposed wiring is a common sight. Though all electrical lines should be properly sheathed or in conduit, wiring tends to be everywhere in a building under construction. Until the insulation goes in and the sheet rock goes up, there is always a