Category:
Bicycle Accidents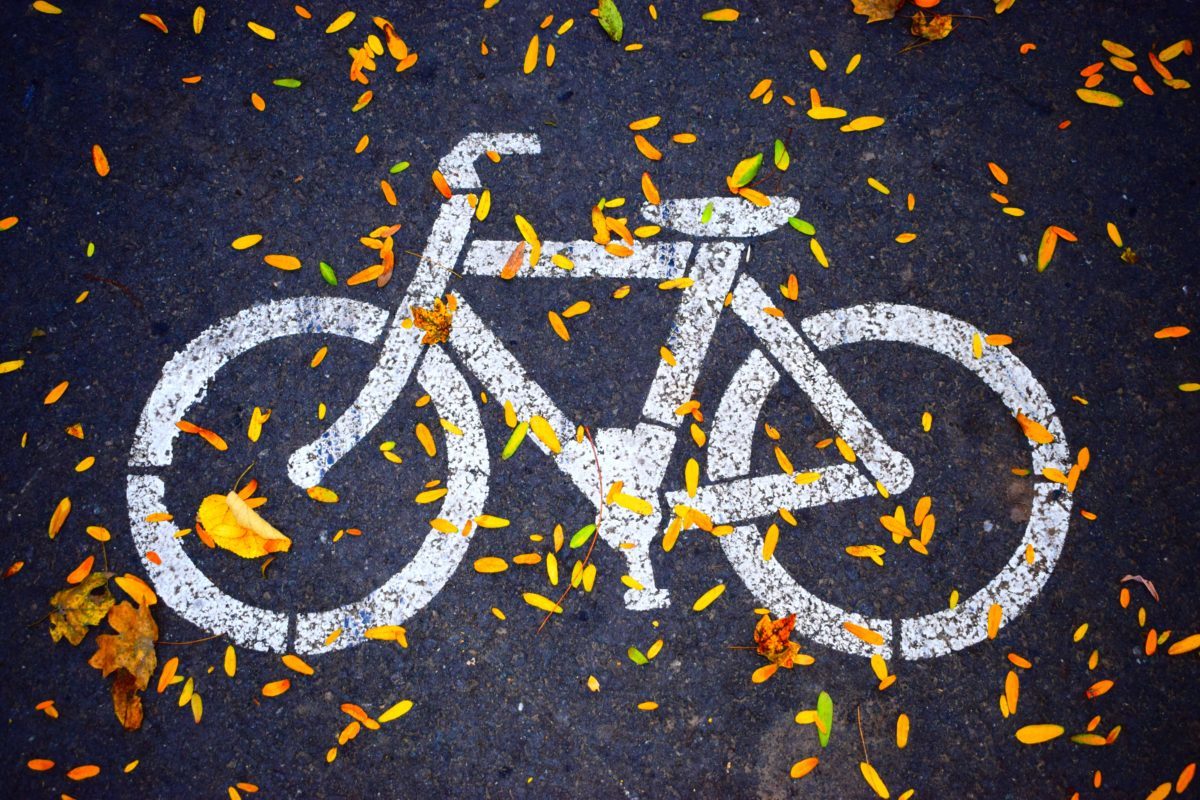 Each year, bicycle accidents lead to serious injuries and fatalities throughout New York. If you or a loved one were seriously injured in a bicycle accident in New York that was due to someone else's negligence, you might be entitled to financial compensation. The New York bicycle accident lawyers of
There is no doubt that cycling is a popular form of transportation and exercise throughout New York. In New York City alone, approximately 778,000 New Yorkers ride their bikes at least several times a month, while another 272,000 ride at least once a month, according to the New York City
As anyone who lives in New York knows, cyclists and motorists have a responsibility to share busy streets and must exercise caution at all times to avoid serious accidents. But did you know that in New York City and New York State, it is a violation of the Vehicle and
A 14-year-old cyclist was killed in a truck accident in Queens on Saturday. According to the Daily News, the victim was Mario Valenzuela, of Astoria. Valenzuela was struck while riding his bicycle on Borden Avenue under the Pulaski Bridge in Long Island City at 1:55 p.m. Authorities believe the teen
An incident in Connecticut is drawing attention to the fact that some intersections are the site of recurrent bicycle-car accidents. A six year old boy on a bicycle was struck and killed by a car in Bristol, Connecticut on July 24th, 2018 while at an intersection where a bike path
Mike Hall is a legend in the world of endurance cycling, having held a variety of world records. But fame and fortune are not enough to protect even a legend from a deadly interaction between bicycle and car. Mr. Hall was taking part in an ultra-distance race in Australia when
I remember how excited I was when my parents told me we were going to the circus. I'm going back more than 80 years when the famed Ringling Brothers, Barnum & Bailey Circus was an annual fixture at Madison Square Garden in Manhattan. As a youngster how could I not
When the Citi Bike program launched in New York City in 2013, residents were skeptical about and even opposed to the concept of a bicycle-sharing program in the Big Apple. Now, three and a half years later, Citi Bike is the largest rideshare program in the U.S. As it continues
Riding a bicycle is an exuberant activity that all ages can enjoy. Schoolchildren ride bikes to get to and from school and visit friends. College students tool around campus to get to and from class and to their dorms or apartments. Families enjoy riding bikes together on warm, spring days.
A California town sponsored a Ride of Silence bicycling event, and recently honored a 12-year old who was killed in September 2012 while riding her bike on a busy street. Hailey Ratliff was killed when a commercial truck driver made a hasty decision to avoid upcoming construction and turned in