Category:
Auto Defects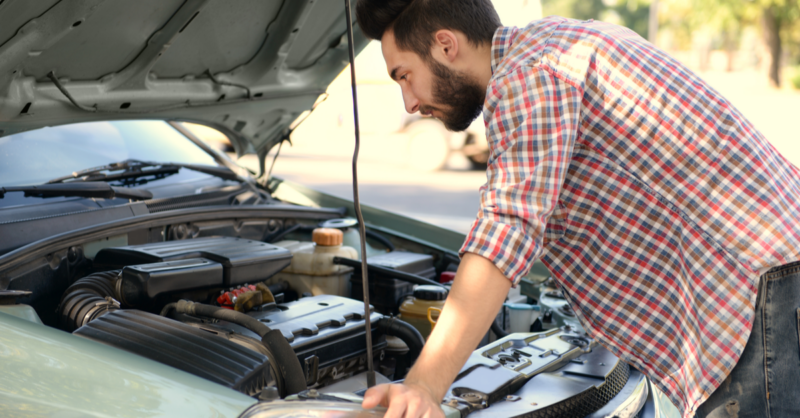 Have you been injured in a car accident in New York that was caused by a defect? If so, you may be able to seek compensation from the manufacturer through a product liability lawsuit. Defective manufacturing, improper installation, and repair mistakes of items like brakes and tires are common causes
The True Tale: Americans buy products by the millions. All are intended for safe and effective use. But are they? Most are, but what about those that bring harm right to the consumer's front door? Example; A motorized lawnmower that jams up and ultimately slices a hand due to a cheap
Over the last decade, the news has been filled with reports of faulty airbags exploding. Nearly every major car manufacturer has been implicated in the use of these dangerous devices, and manufacturers have been closed due to the massive liability incurred. The force of the explosions was significant enough to
A Toyota dealer has filed a lawsuit against the car company that provides the vast majority of his inventory, alleging Toyota performed subpar repairs in response to a problem with cars stalling out unexpectedly. Rather than replace the inverter on the Prius models in question, the company simply had dealers
AlixPartners is a firm that specializes in turning around ailing companies. In a January 2018 report, the organization set its sights on the automobile industry, identifying problems that car manufacturers need to overcome in the coming years. Foremost among those problems is an addiction to recalls. According to the report,
Carfax has the most extensive data on American vehicles of any private enterprise. The company tracks repairs and other information on every car it can, packaging this information for consumers who are shopping for used vehicles. This comprehensive data set is invaluable for identifying trends in motor vehicle maintenance. A
Fans of Anton Yelchin were stunned when the actor was recently killed by his own vehicle just outside his home. The 27-year-old stopped his Jeep Grand Cherokee in his driveway and stepped out of the SUV, which proceeded to roll down the driveway, pinning the actor against a concrete post.
When news came down that Chrysler was finally acknowledging the defect in more than 1.5 million of their Jeeps that left the gas tank prone to explosion in the case of rear-end collisions, most people assumed the worst was over. Though it had taken a great deal of prodding to