Category:
Brain Injuries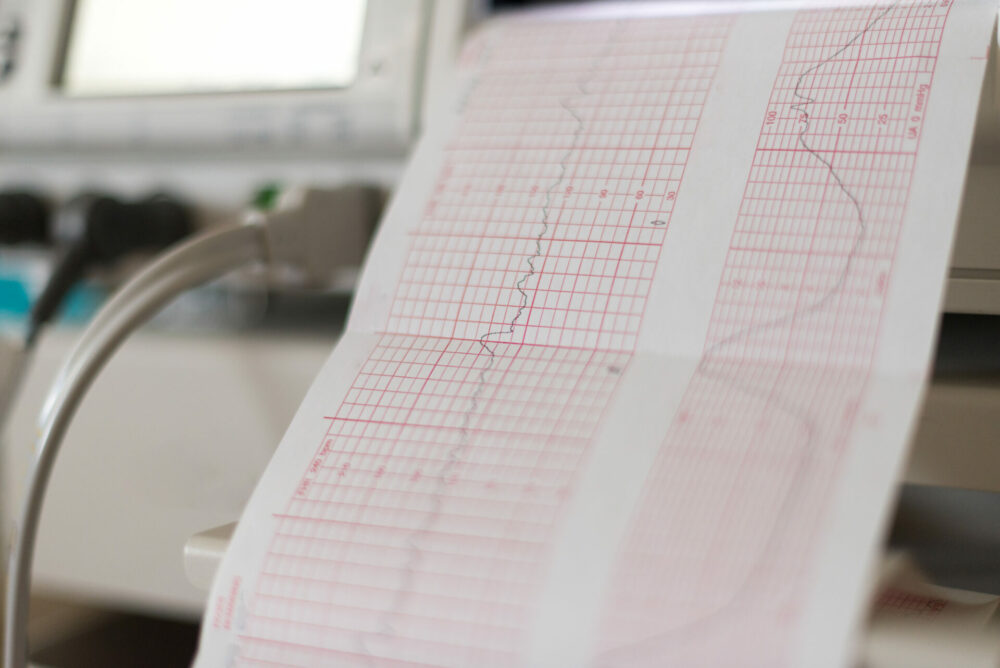 Our client was a "mono-mono" twin who shared the same amniotic sac and placenta as her twin while in utero. When the mother of mono-mono twins begins the labor and delivery process, it's critically important that the doctors and nurses properly monitor the "fetal monitoring strips" to prevent a birth
Our client was involved in a pedestrian accident when he was struck by a car while crossing the street near the entrance of the Queens Center Mall located in Queens, New York. As a result of the collision, our client suffered a traumatic brain injury (TBI) and continues to suffer
A traumatic brain injury (TBI) is any head injury that affects the functioning of the brain. TBIs can be extremely devastating. Many suffer some type of traumatic brain injury (TBI) when they are involved in serious accidents. TBI victims often need long-term medical treatment and may be unable to work.
Parents expect that their children will be in a safe environment when they're at school, but it appears that at one Long Island middle school, the administration didn't do nearly enough to keep their students safe. A new lawsuit filed on Sept. 3 against the Northport-East Northport Union Free School
The True Tale: At a young age children are precocious. With unlimited energy they run around a small apartment as if competing in the NYC Marathon. Each corner is a new adventure! Each window sill a place to rub with little fingers! Each door to be swung open and shut
The True Tale: At age 62 she was a proud wife, mother, and grandmother. Having worked most of her life, she was looking forward to the joyful years ahead. Retirement years! Travel years! Happy years! Years well-earned! Isn't that what most want? Isn't retirement the goal that satisfies those who
Public transportation systems require ongoing maintenance and improvements to ensure that they are safe for public use. However, far too often, negligence and mismanagement allow these systems to fall into disrepair, putting you and your loved ones at risk. Unfortunately, the Metropolitan Transportation Authority (MTA) in New York City is
In a car accident, occupants inside the vehicle may strike their head on the steering wheel, dashboard, window, or another surface. They may also experience a sharp neck movement called whiplash. Either of these violent events could easily result in a traumatic brain injury (TBI). A TBI damages brain tissue and
Sometimes a mother just knows. Though there are certain complications which indicate that a birth injury may have occurred, such as the baby being born gray or blue, or indications the umbilical cord may have strangled the child, or a prolonged and difficult birth with changes in fetal heart rate,
Anoxic brain injuries occur as a result of oxygen deprivation during the birthing process. There are a number of reasons a child might suffer anoxia or hypoxia, including strangulation by the umbilical cord or birth trauma. Though there is often little the delivery team can do to prevent the initial