Category:
Other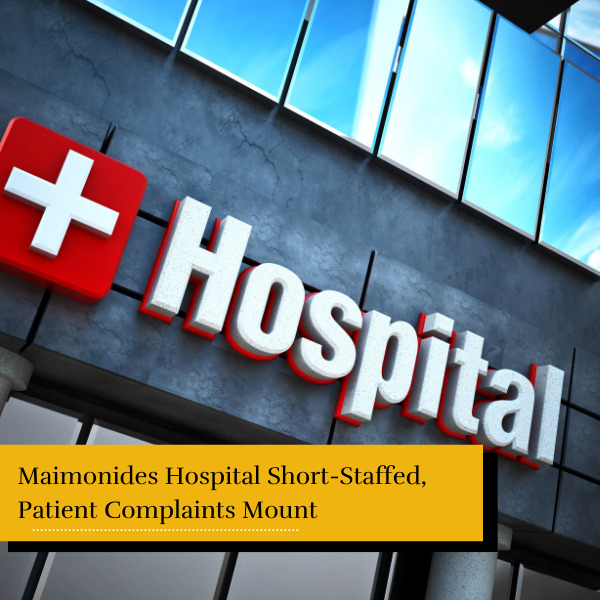 More than 1,000 complaints have been made against Maimonides Hospital in Brooklyn's Borough Park. These complaints were collected by the "Save Maimonides" campaign, an advocacy group established to combat neglect and mismanagement at the well-known medical center. Residents of Brooklyn have alleged that the hospital is in a state of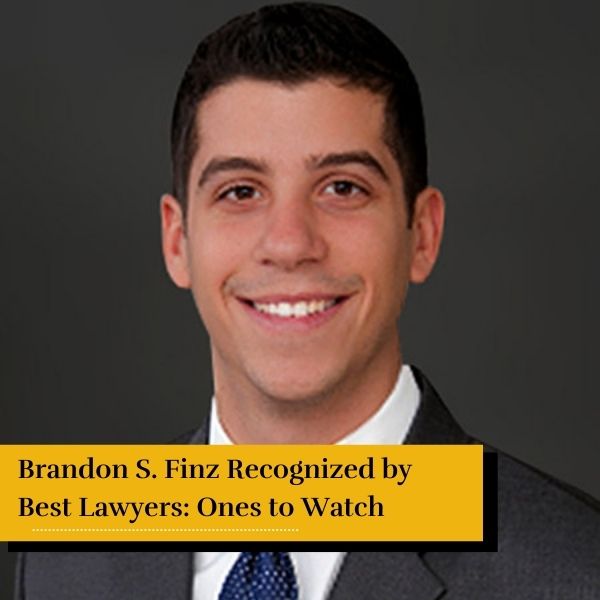 Finz & Finz, P.C. is proud to announce that Brandon S. Finz has been selected for the third edition of Best Lawyers: Ones to Watch in America™. This selection recognizes Brandon for his professional excellence in Medical Malpractice Law and Personal Injury Litigation. What Is the Best Lawyers: Ones to
The Honorable Leonard L. Finz from Finz & Finz, P.C. was recently featured in a Newsday article spotlighting his induction into the U.S. Army Officer Candidate School (OCS) Hall of Fame. In addition to his illustrious military career, Judge Finz also served as a New York State Supreme Court Justice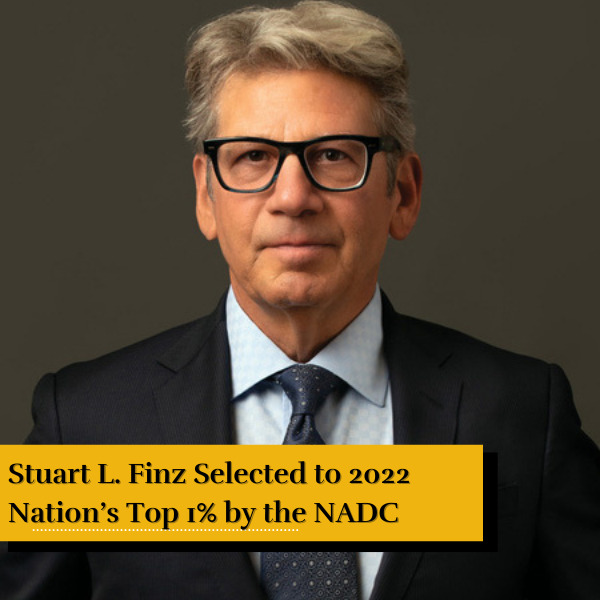 Senior Trial Attorney and CEO of Finz & Finz, P.C., Stuart L. Finz, has been selected as a member of the "2022 Nation's Top One Percent" by the National Association of Distinguished Counsel (NADC), which is an organization dedicated to promoting legal excellence by objectively recognizing lawyers throughout the country
Finz & Finz, P.C. is proud to announce that four of its attorneys have been named to the 2021 New York Metro Super Lawyers list: How Are Super Lawyers Chosen? Super Lawyers is a rating service of outstanding lawyers who have attained a high degree of peer recognition and professional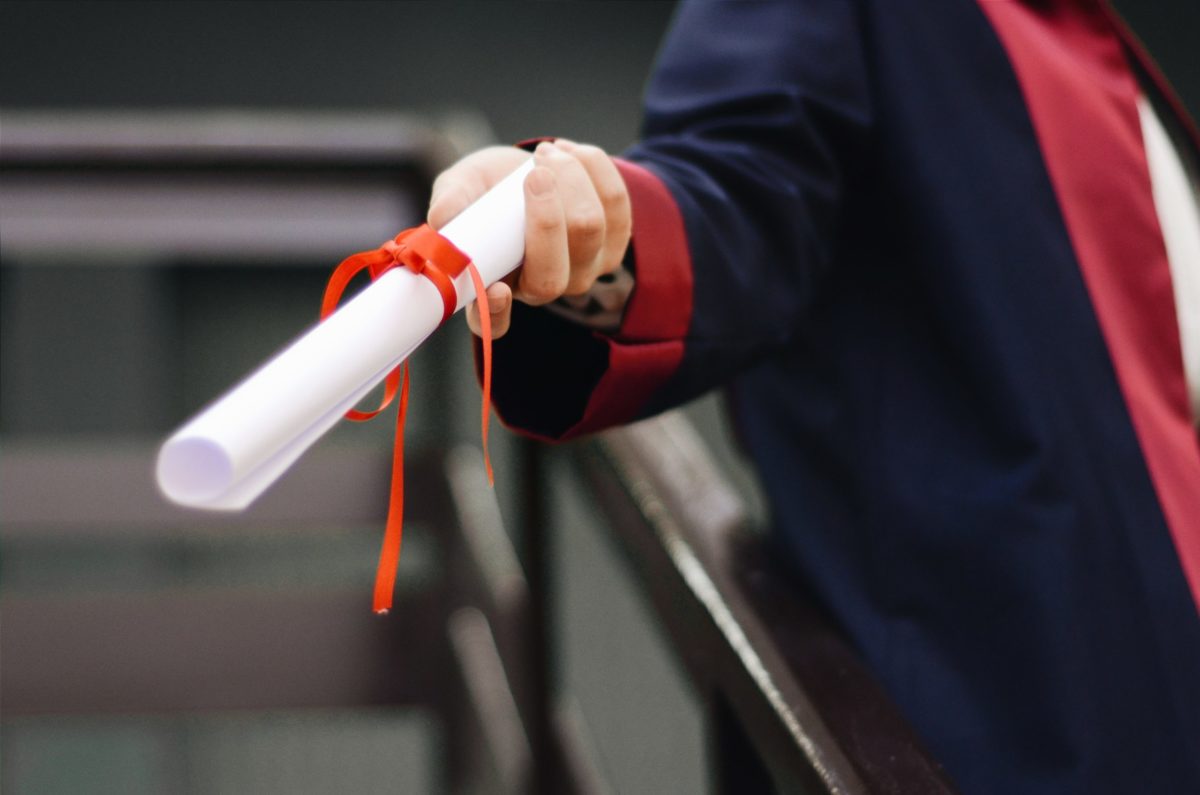 Finz & Finz, P.C. sponsors two scholarship competitions each year to help students fund their college and law school education. As the 2020 scholarship competition deadlines have passed, Finz & Finz, P.C. now proudly announces and congratulates the three winners of the 2020 Devante Lane Scholarship Competition and the three
In 2018, 3.79 million women gave birth across the United States and 3.67 million of these births occurred in a hospital. However, during the coronavirus pandemic, many women are starting to question the safety of hospital births and some are choosing to give birth at home instead. When you are expecting a child, you
Dear Governor Cuomo: Your daily briefings are already legendary, as they keep New Yorkers informed of the assault upon us by the coronavirus (COVID-19) and how we must modify our behavior to "flatten the curve."  We are the epicenter of the current COVID-19 public health crisis in the United States. 
Please join us in honoring Stuart L. Finz at the Brandeis Association Brunch. The Brandeis Association is one of the most prestigious organizations of judges and lawyers in New York State. Each year it honors one of its outstanding members based upon the reputation, professionalism, and achievements in the legal
Ben Jacobs, an experienced litigator and appellate attorney, is the newest addition to our legal team. Ben grew up in Chestnut Hill, Massachusetts. He graduated with a B.A. from Columbia University, and then received his Juris Doctorate from Harvard Law School, where he was President of the Harvard American Civil