Category:
Medical Misdiagnosis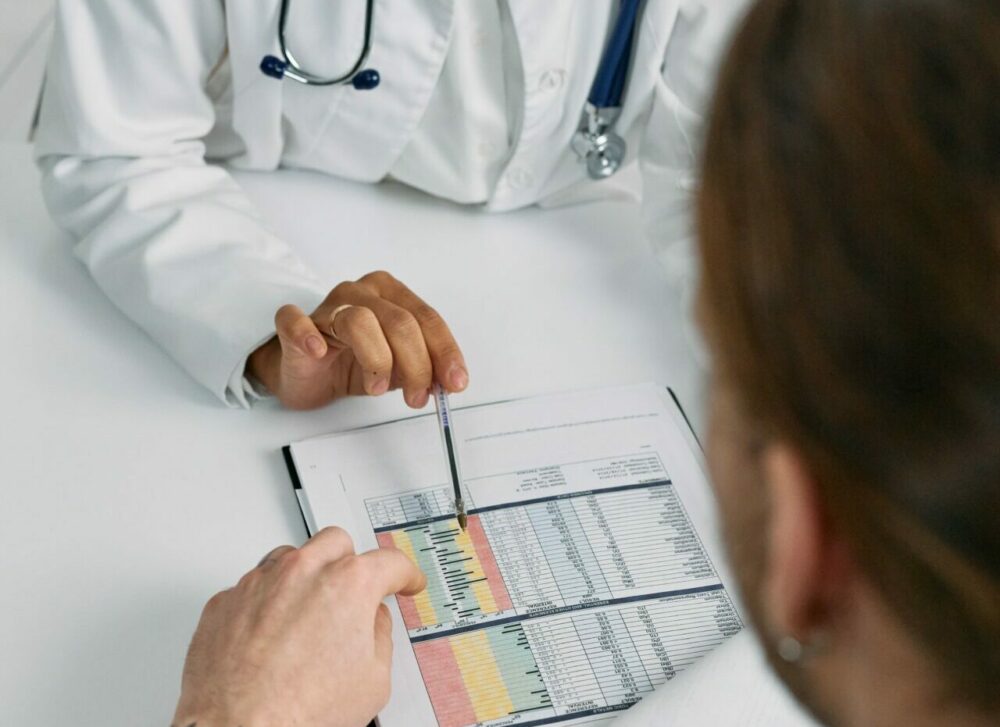 Our client suffers from scoliosis that was not timely diagnosed by her pediatrician, who we say did not properly perform evaluations and follow-up treatment for this condition during our client's regular check-ups. We requested our client's medical chart from the pediatrician's office, but we were provided limited documentation with few
You may be able to sue if your doctor got your illness or condition wrong. This is known as "misdiagnosis" and is a form of negligence known as medical malpractice. Doctors in New York and throughout the country have a duty to follow the standard of care when treating patients.
When you visit a doctor, you expect them to use their knowledge and expertise to determine the correct diagnosis and offer you appropriate treatment. You place your trust in medical professionals during some of the most difficult and vulnerable moments of your life. However, far too many doctors disregard this
Medical malpractice occurs when a doctor or other medical professional fails to perform their duty, due to an unreasonable level of negligence. This negligence ultimately causes the patient serious harm, which the medical provider could have prevented through appropriate care. If you or a loved one suffered from medical malpractice,
A medical malpractice lawsuit can be devastating to the victim in many ways. Results of a lawsuit could include loss of wages, extended medical and rehabilitation center bills, pain and suffering to one's lifestyle, and life-changing events to family members who have to adjust to the new way of life.