Welcome to Our Blog

Our client required wrist surgery due to her medical condition. In a lawsuit that our law firm filed on her behalf, the internist who approved our client for surgery, along with the orthopedic surgeon who performed the procedure, are charged with ignoring our client's high blood calcium levels. Pre-surgical blood
John (a fictitious name) had been driving tractor trailers for nearly 20 years. Being behind the wheel of a powerful rig had always been his dream. And he was good at it. Living in the South with his wife and teenage daughter, he would usually pick up a load of
If you are in a motorcycle accident as the bike rider, you will likely suffer more severe injuries than the driver of a car. Unlike larger passenger vehicles, motorcycles do not offer much protection to riders. As a result, a motorcycle accident can cause a wide range of injuries, from
If you have been seriously injured in a car accident in New York that was not your fault, you will most likely be contacted by an insurance claims adjuster. Insurance companies are for-profit businesses, and their objective is to minimize claims. In order to recover the full and fair compensation you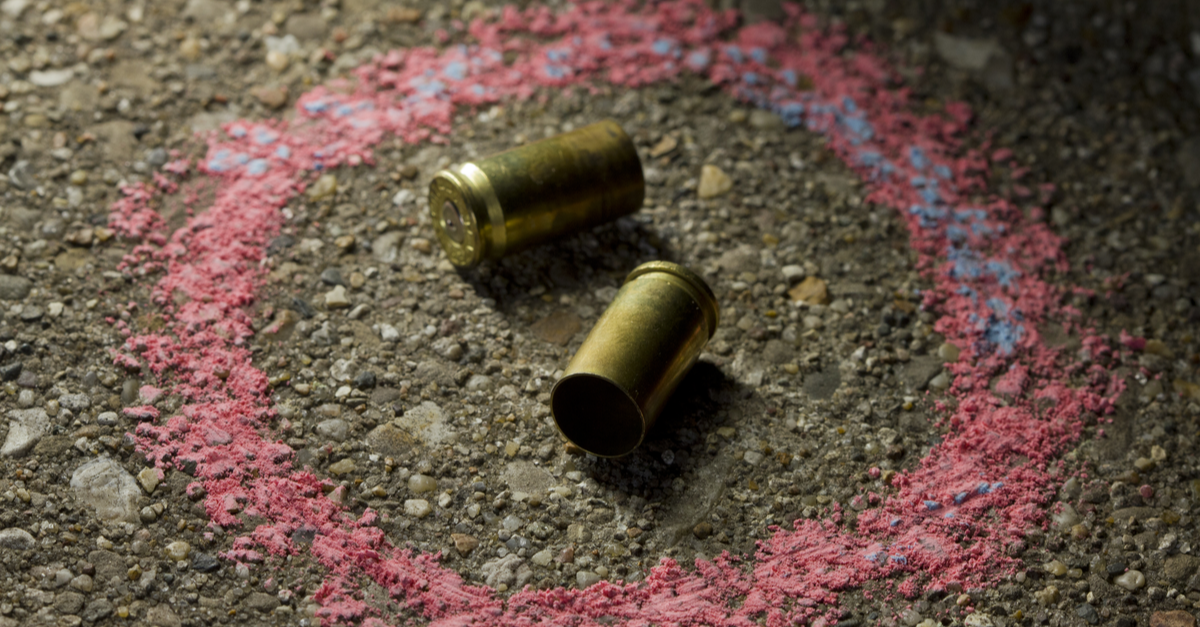 The True Tale: Seated in his patrol car behind some trees, Officer Jones (a fictitious name) had a clear view of the stop sign. Having already given out several tickets to motorists, he observed a white Honda proceed through without stopping at the sign. Immediately, Jones stepped on the pedal,
The state of New York has a no-fault insurance system. This means that if you are injured in a car accident, you can file an insurance claim for medical expenses, lost earnings, and other costs related to the accident regardless of who was at fault. New York is one of a
One of the most critical components in any medical malpractice case is the evidence that supports your claim and proves that the medical professional failed to meet the adequate standard of care. Therefore, it is crucial that you secure all of the relevant documents related to your treatment. In addition
Each year, we celebrate Veterans Day to honor those who have protected and served our great nation, but this year, we also celebrate the 75th anniversary of the end of World War II. Judge Leonard L. Finz, founder of Finz & Finz, P.C., understands the magnitude of that event more
A slip and fall is an accident where an individual is injured due to hazardous or dangerous conditions while on someone's property. Your slip and fall could be the result of the property owner's negligence, or it could be caused by other factors, such as the weather. No matter the
The True Tale: Unfortunately, some of life's roads lead to tragedy. As humans, we have no explanation although many theories abound. Somehow, despair has its own distinct formula in replacing joy, and oftentimes, this happens with little warning. When that occurs, most mortals pray as devoted believers in the deity.