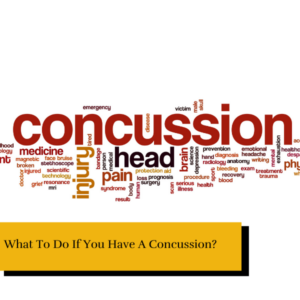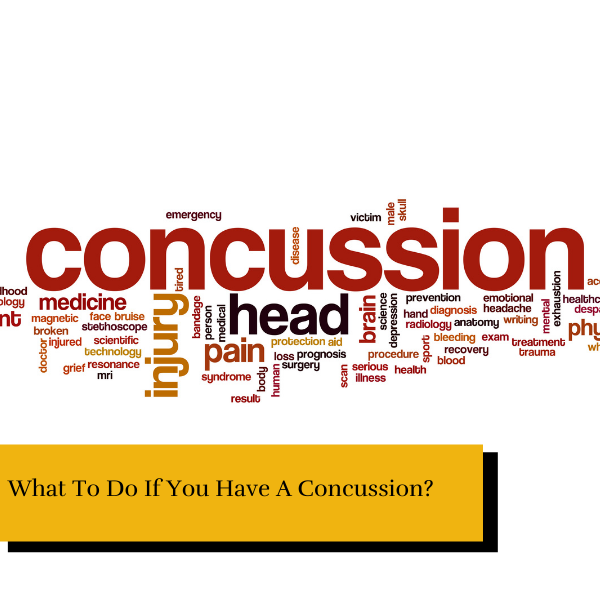 While there are many different injuries that people may suffer in an accident, concussions are one of the most common. It can be difficult to know if you have a concussion, so it is vital to pay attention to your symptoms and seek appropriate medical care.
If you've suffered a concussion in an accident due to someone's negligence, you count on Finz & Finz, P.C. to fight for the financial recovery you need. Our nationally recognized firm has over 35 years of experience providing injured clients with high-quality legal services. Our clients are always our top priority, and we'll dedicate ourselves to protecting and fighting for your best interests.
If you've sustained a concussion, don't hesitate to contact us. We're here to help. 
What Is a Concussion?
A concussion is a type of head injury, specifically a traumatic brain injury (TBI). An individual may suffer a concussion after a blow or other trauma to the head that causes the brain to move rapidly inside the skull. The sudden movement and force against the skull can damage brain cells, affecting brain functionality. Concussions are often sustained in accidents involving a traumatic force, such as car accidents. 
What Happens When You Have a Concussion?
When you suffer a concussion, you may experience a variety of symptoms, depending on the severity. The symptoms after a concussion can be physical, cognitive, emotional, or a mix. Common symptoms of a concussion include the following:
Loss of consciousness 

Headache

Dizziness

Loss of balance

Ringing in the ears

Fatigue

Nausea or vomiting

Memory loss

Seizures

Irritability

Problems sleeping
It can be difficult to recognize these symptoms on your own, though. After suffering an injury to the head, it is best to seek medical attention and receive a proper diagnosis. 
What to Do if You Think You Have a Concussion
If you believe you may be suffering from a concussion, be sure to see a doctor right away. Visit an emergency room if symptoms are severe. If it's minor, see your primary care physician as soon as you are able. 
A doctor will know how to test if you have a concussion. They can conduct a thorough neurological exam and may recommend a CT scan or MRI to provide a proper diagnosis. Your provider will then recommend treatment depending on the seriousness of the brain injury. Treatments for a concussion may include rest, medication, and avoiding certain activities.
It is important to note that concussions can worsen over time. This is why getting medical attention as quickly as possible is crucial to avoid complications.
How to Know If You Have a Concussion After a Car Accident
Unfortunately, the chances of suffering a concussion in a car accident are far from remote. Watching for signs such as the following is how to tell if you have a concussion:
Persistent dizziness 

Ringing in the ears

Confusion or trouble remembering

Constant headache

Trouble sleeping

Sensitivity to light or sound
You may not experience symptoms of a concussion immediately after the accident, as they can be delayed. It's always best to see a doctor after an accident, even if you don't think you've been injured.
Talk to Our Personal Injury Lawyers in Mineola, New York

If you've suffered a concussion due to someone's negligence, first seek medical help. Then, call Finz & Finz, P.C. You can rely on our knowledgeable team to work tirelessly on your behalf and pursue the fair resolution you deserve.
Contact us today for a free case review with a compassionate New York brain injury attorney.